Matcha 101
is a superfood powder made from
shaded, nutrient-dense green tea leaves rich in amino acids, antioxidants, and slow-release caffeine.
Slow-release
caffeine

no jitters
no crashes

Supports
brain health

Promotes
focus

Reduces
anxiety

Antioxidant
rich
Better-for-you Boost
Longer-lasting energy

Jitter & CRASH-free

Reduced anxiety

Enhanced focus

Improved memory

Increased immunity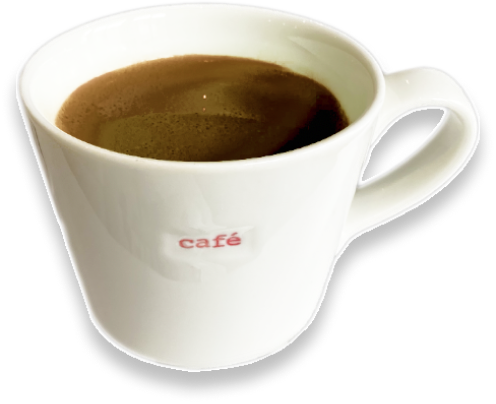 Health Benefits

rich in immunity-boosting antioxidants & brain-supporting amino acids

Energy

4-6 hours

2 hours

Feeling,
after 1 hour

sustained alertness; enhanced focus & creativity; boosted mood

jittery & anxious; hyperactive; heart racing

Feeling,
after 6 hours

like your best self

exhausted; need more caffeine to beat the crash
Caffeine

alkaloid compound

Fights drowsiness
Increases alertness
Enhances cognition

L-Theanine

amino acid

Reduces anxiety
Improves mood
Increases focus
Stimulates production of calming Alpha Brain Waves

EGCG CatecHin

antioxidant

Fights inflammation
Speeds up metabolism by ~40%
Lowers blood sugar levels
Reduces cholesterol
Improves bone health
100x stronger than vitamin C
Prevents some cancers & neurological diseases
Caffeine without the negatives

Combined with caffeine, L-theanine:

Improves focus, memory, & task-switching ability
Prevents jitters, anxiety and the post-caffeine crash
Negates caffeine's negative impact on blood pressure & heart rate, keeping your cardiovascular system happy
Reverses caffeine's effects on sleep disturbance

An Antioxidant Powerhouse

Matcha has ~50x the antioxidants per gram of spinach!
Matcha is also rich in loads of vitamins & minerals like:
Vitamin A, C, K, B1, B2, B6, Niacin, Pantothenic Acid, Folic Acid,
Potassium, Calcium, Magnesium, Iron, Zinc, Phosphorus, Copper & Fiber.
A Brief History of Matcha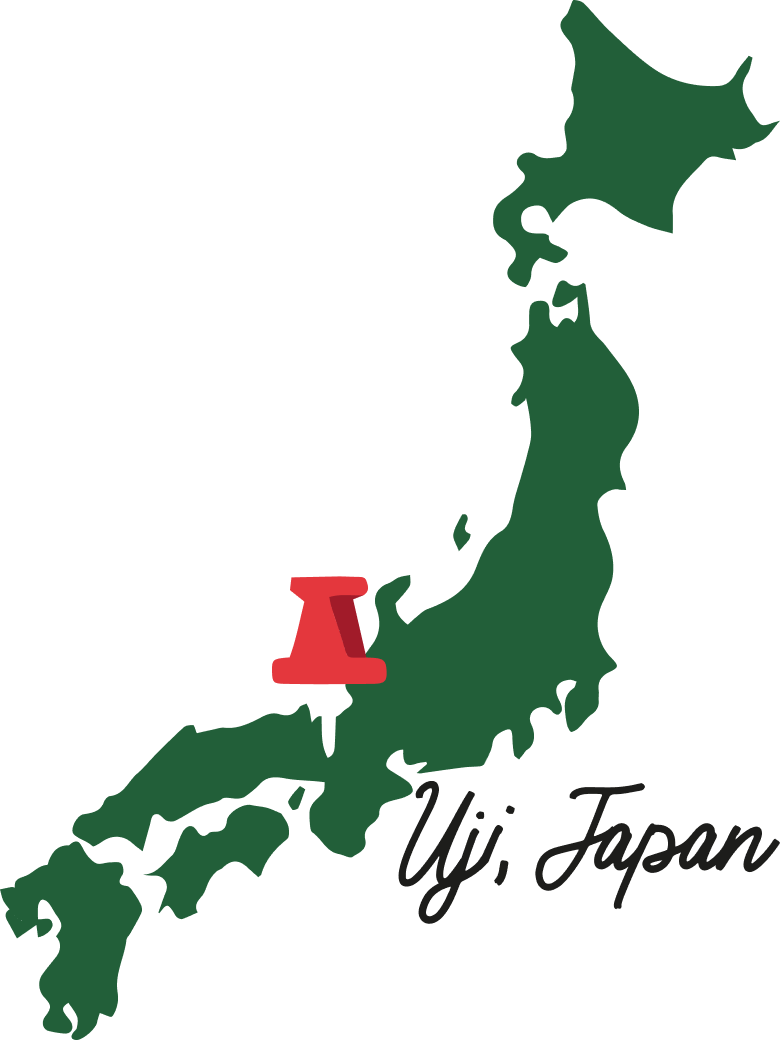 "Matcha" comes from the japanese words, "ma" (ground) & "cha" (tea).

The fine green powder was first consumed by buddhist monks 900 years ago to enhance focus during meditation and long study hours. It was then adopted by samurai, used for long-lasting energy during battle.

Matcha farms became popular around uji, a region near kyoto, after locals discovered it had the perfect climate to cultivate it.
Today, Uji is the region renowned for producing the highest quality matcha and is where PerfectTed matcha is grown!
The Tea Ceremony ("Chado", meaning "The Way of the Tea") was conceived in the 1500s and remains an important part of Japanese tradition today.
How to make the perfect matcha
1 tsp matcha

with 60ml water

until frothy

with milk for a latte or water for a tea