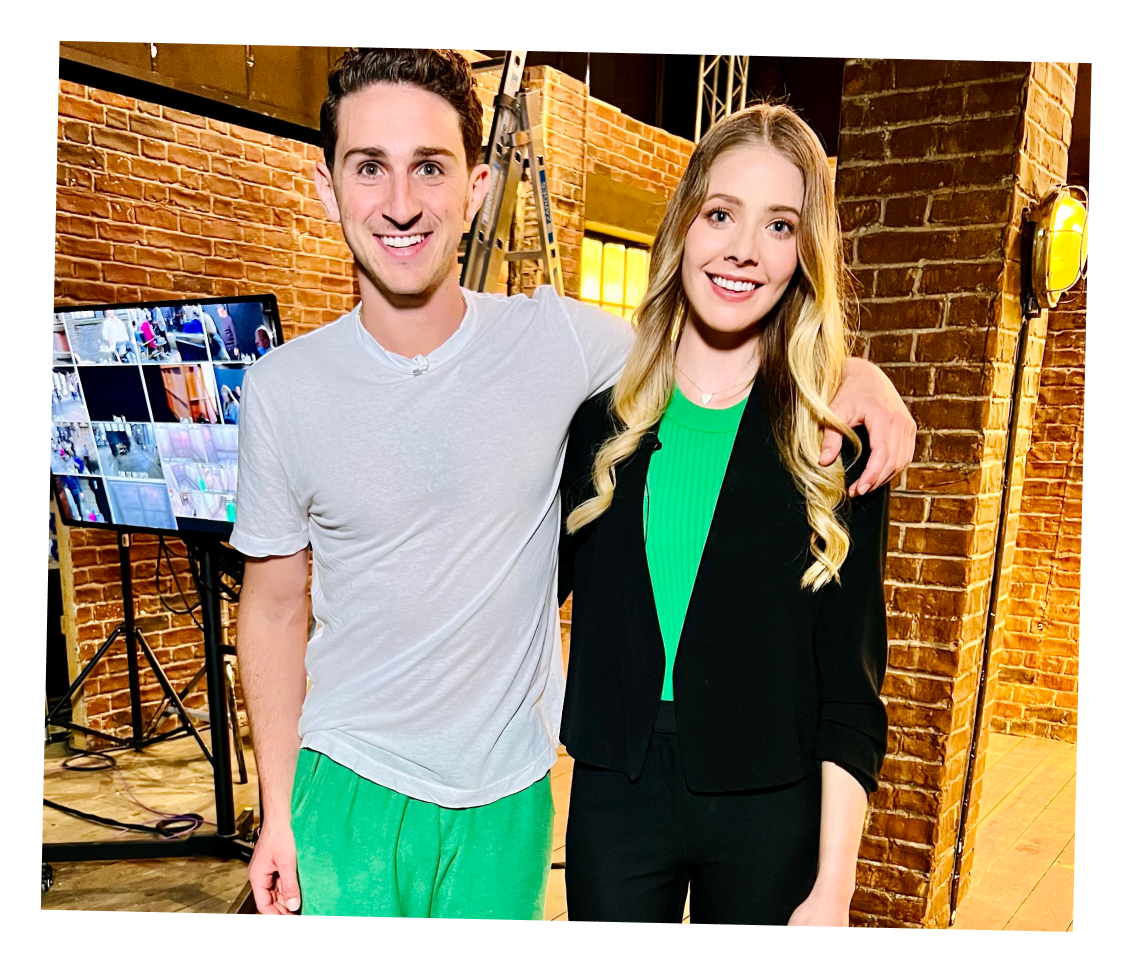 You know it works when we
got offers from all five Dragons!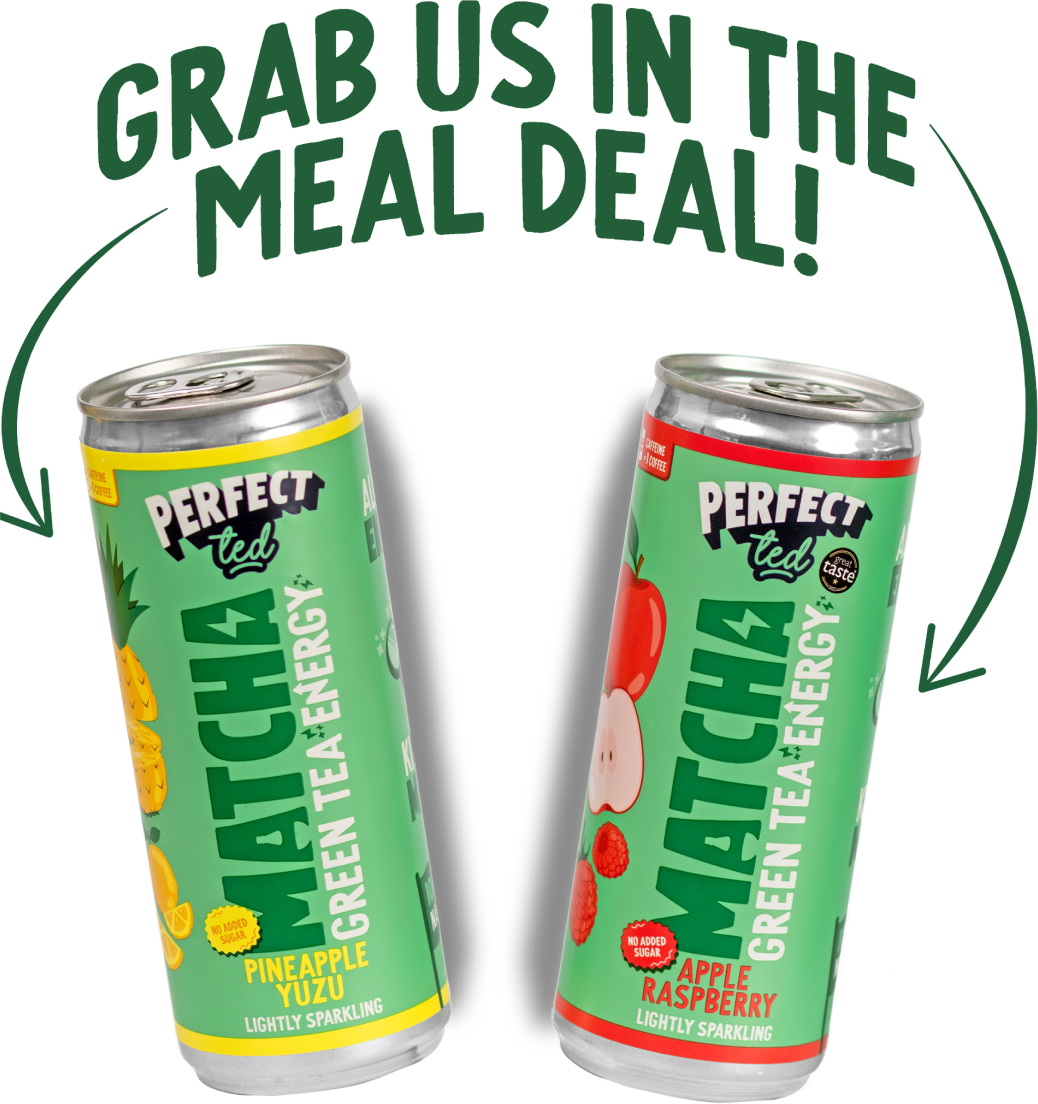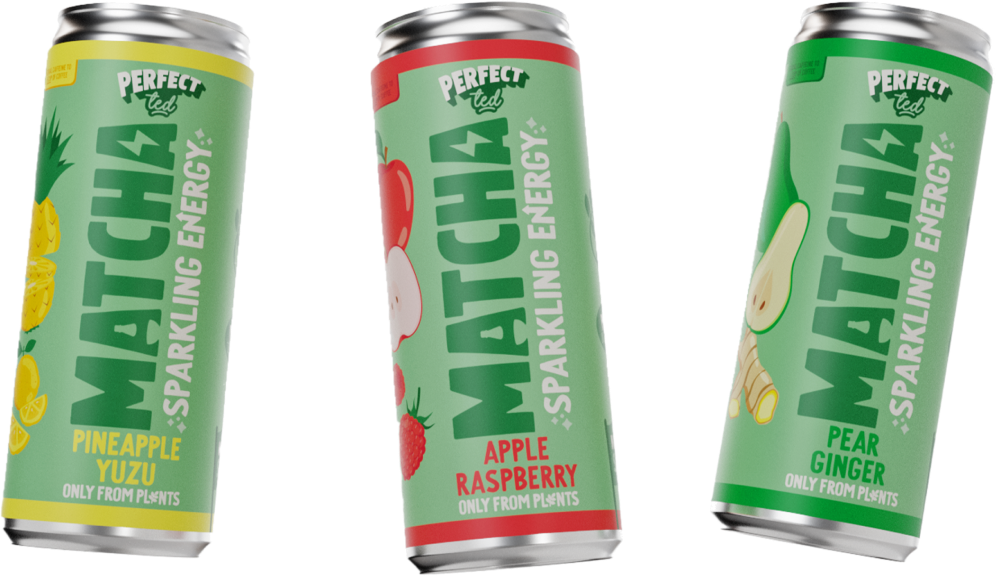 Increased Energy

Reduced Anxiety

Enhanced Focus

Improved Immunity
0g
added
sugar

<37
kcal

100%
natural
80mg L-theanine

for focus
Why Matcha?
Crash-free caffeine.
Anxiety-reducing amino acids.
Immunity-boosting antioxidants.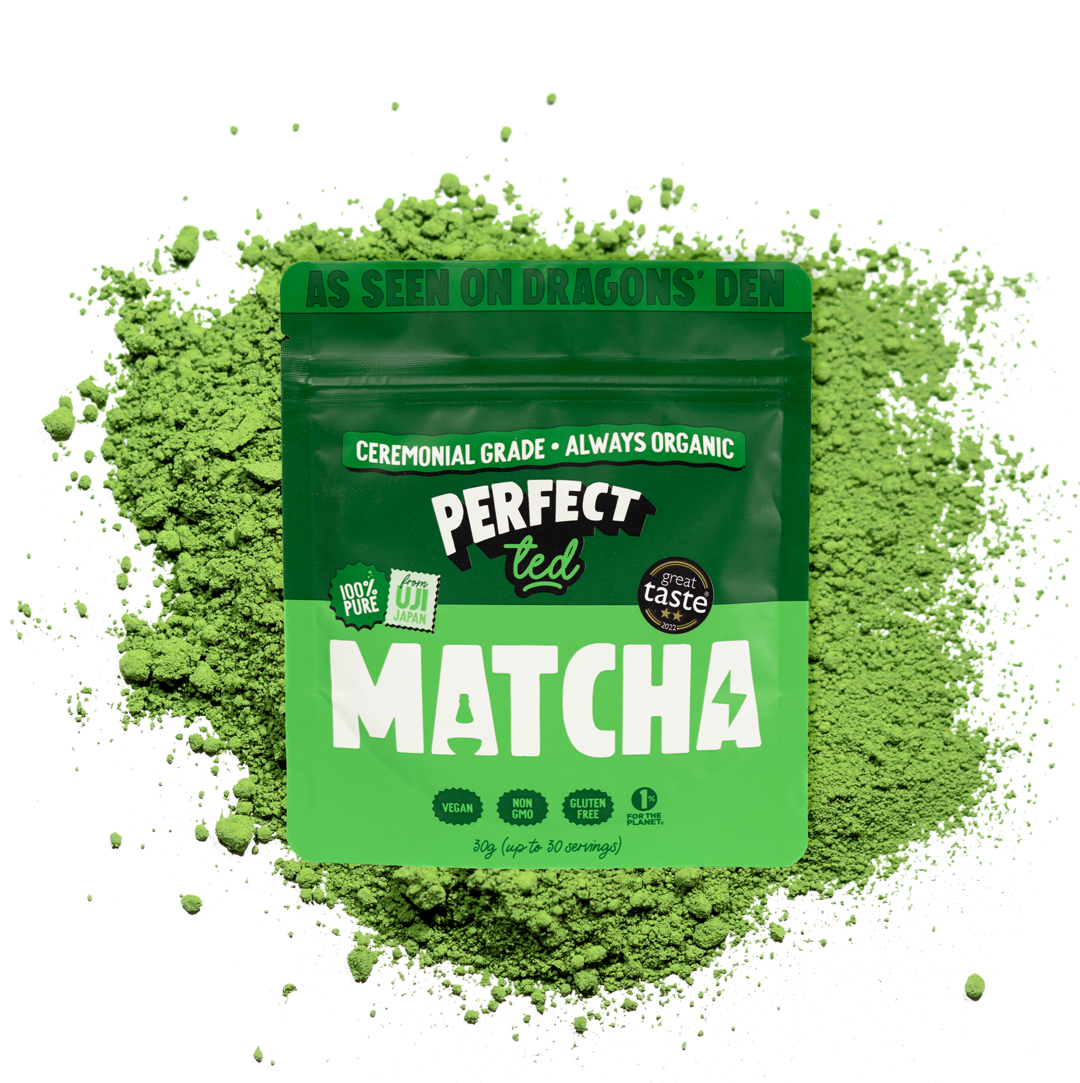 The most advanced energy drink on the market.
Designed to make you feel your best self.
Longer-lasting energy & focus. Fewer ingredients. No added sweeteners. Lower calorie. Better flavour.
Your Ex

Caffeine source
Matcha
Green Tea
Synthetic
Caffeine
Caffeine (80mg)
80
80
No added sugar

# of ingredients
< 7
16
Calories
< 15
46
Added Benefits
Reduced Anxiety
Better Focus
Longer Lasting Energy
Antioxidant Support

Organic

Ceremonial Grade

Highest Quality Leaves

Sweet Umami Flavour

From Uji, Japan